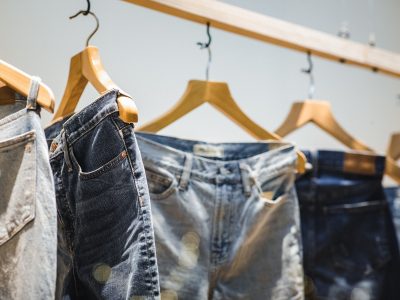 Import
A professional team is in charge, in collaboration with the operators, of receiving and controlling the import, especially from the customer, in terms of quality and quantity.
Thus to introduce it according to a procedure specific to the storage available to the users.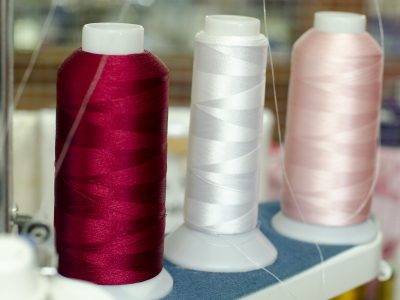 Fabric cutting
A highly qualified staff working in a well-equipped workshop, SOCAF ensures the cutting of fabrics entirely by hand in order to guarantee you traditional know-how of great quality as well as tailor-made services.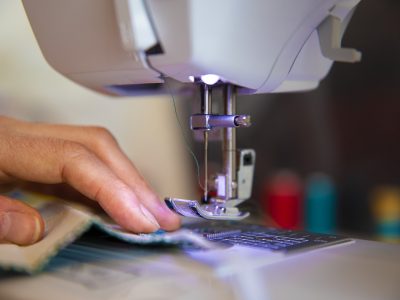 Production
We implement strict chain management, but in compliance with social and environmental requirements. It is carried out according to agile manufacturing practices. Throughout the production process, we insist on quality, reactivity and respect of the deadline in accordance with our customers' expectations.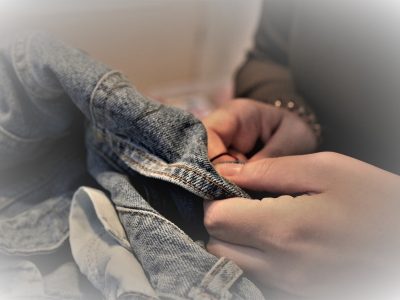 Control & Finishing
Our team takes care of quality control, examines the smallest detail of each garment, verifies the conformity of the finishes and carries out fixations or alterations in case a defect is identified, in order to achieve the expected results.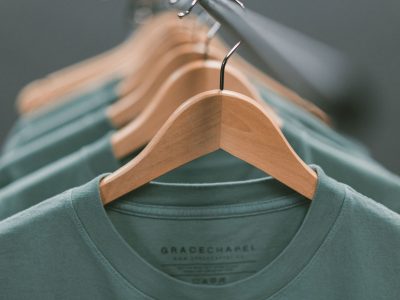 Ironing & Conditioning
To ensure that you receive your product in the best conditions, each garment is ironed and packaged. It is protected so that it retains all its quality.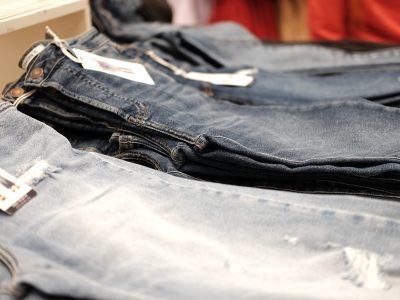 Packaging & Labelling
Ready for loading and export to their destinations, the ready-made garments are labelled and packed on hangers or plastic. As soon as they arrive at their destination, they are already prepared for display in the stores.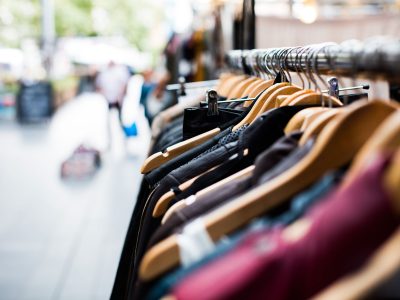 Export
Product quality for SOCAF goes hand in hand with the quality of service. For this reason, export planning, previously established according to the customer's order, is effectively communicated to those concerned.
PLEASE DO NOT HESITATE TO CONTACT US, WE ARE ALWAYS HERE TO ANSWER YOUR QUESTIONS AND NEEDS!
For nearly 22 years, the Company SOCAF, dedicated to the textile industry, has been developing know-how recognized by all its partners.